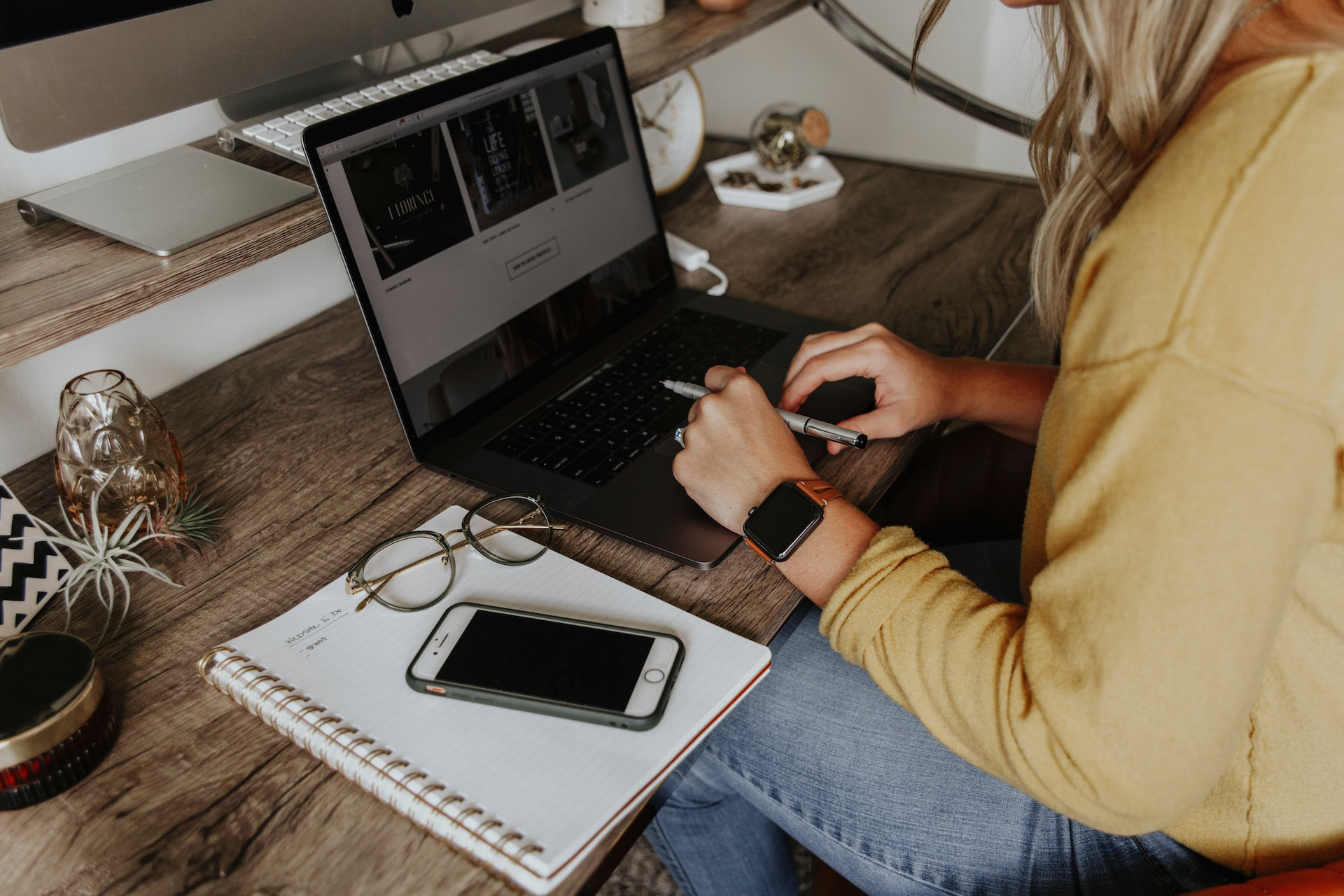 11 Oct

Wallet Hub: Best States for Working from Home

Posted at 21:11h

in

Media

By Adam McCann

During the COVID-19 pandemic, state governments ordered "non-essential" businesses to close their buildings, which led many businesses to adopt a work-from-home structure. While the country has now reopened due to the distribution of the vaccine, plenty of workplaces have kept that structure in place. In fact, around 20% of all professional jobs were remote as of the beginning of 2022.

While more and more businesses are embracing work-from-home positions, people who are allowed to work from home may not always have the best environment for doing so. The best work-from-home conditions include low costs, reasonable comfort and a high level of security.

Exactly how easy it is to work remotely may depend on where you live. In order to find out the states that provide the best conditions for working from home, WalletHub compared the 50 states and the District of Columbia across 12 key metrics. Our data set ranges from the share of workers working from home to internet cost and cybersecurity. We also considered factors like how large and how crowded homes are in the state.