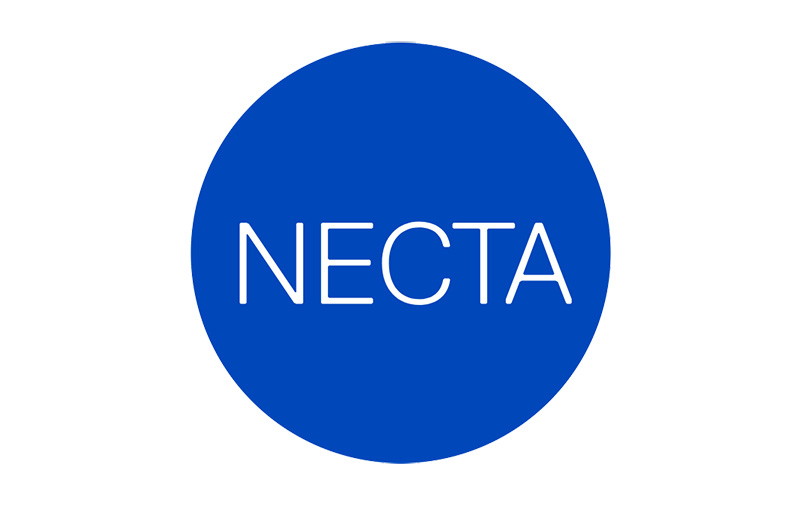 13 Apr

NECTA Welcomes Anna Lucey as Executive Vice President of Legislative & External Affairs

FOR IMMEDIATE RELEASE

April 13, 2023

CONTACT
Benji Englander

(202) 331-0042

NECTA Welcomes Anna Lucey as Executive Vice President of Legislative & External Affairs

Experienced telecom strategist will enhance trade association's advocacy across New England

BOSTON, MASSACHUSETTS – The New England Connectivity and Telecommunications Association (NECTA) today welcomed Anna Lucey as Executive Vice President of Legislative and External Affairs. An experienced advocate with years of experience on Beacon Hill, Lucey will bolster NECTA's government relations team.

Before joining NECTA, Lucey put to work her years of experience developing public policy at her own Massachusetts' focused public policy consulting firm, A. Lucey Strategies, representing businesses and organizations with concerns before Massachusetts state government officials. Lucey previously served as Senior Vice President and General Counsel at Dempsey, Lucey & Associates where she advised clients on legislative and regulatory matters in telecommunications, labor and workforce, gaming, health care, and energy.

"Anna Lucey is the perfect fit to help lead NECTA into the next era of broadband, telecommunications, and entertainment public policy in state houses across New England," said Tim Wilkerson, President of NECTA. "She has the right experience and expertise to represent our industry, our companies, and our workers and to drive legislative and regulatory success that supports the innovative products and services our member companies provide. We are lucky to have her as part of our government relations team."

Lucey's industry experience runs deep. She worked as a Director of State Government Affairs at Charter Communications, one of New England's largest employers and a leading NECTA member company. There she developed strategies for pending legislation before the Massachusetts, Connecticut, and Vermont legislatures. In addition, she assisted with regulatory compliance issues within those states.

Prior to entering the private sector, Lucey worked for over a decade on Beacon Hill, helping shape impactful legislation as a top lawyer for the House Committee on Ways and Means. She worked closely with the Speaker's Office, the Senate President's Office, and the Baker Administration to develop major bipartisan policy. During her time at the House Ways and Means Committee, Lucey also had a leading role in developing policy for six state budgets, and 20 supplemental budgets, which delivered billions of dollars that strengthened the Massachusetts economy. Lucey's experience in both the public and private sector will help NECTA navigate state capitols across New England to ensure that industry priorities including broadband expansion and adoption are at the top of the public policy agenda.

###

About NECTA:

The New England Connectivity and Telecommunications Association (NECTA) is a nonprofit industry trade association representing internet service providers, television and content creators, and innovative technology companies in Connecticut, Massachusetts, New Hampshire, Rhode Island, and Vermont. We are connecting New England through our members' world-class broadband networks. Learn more.