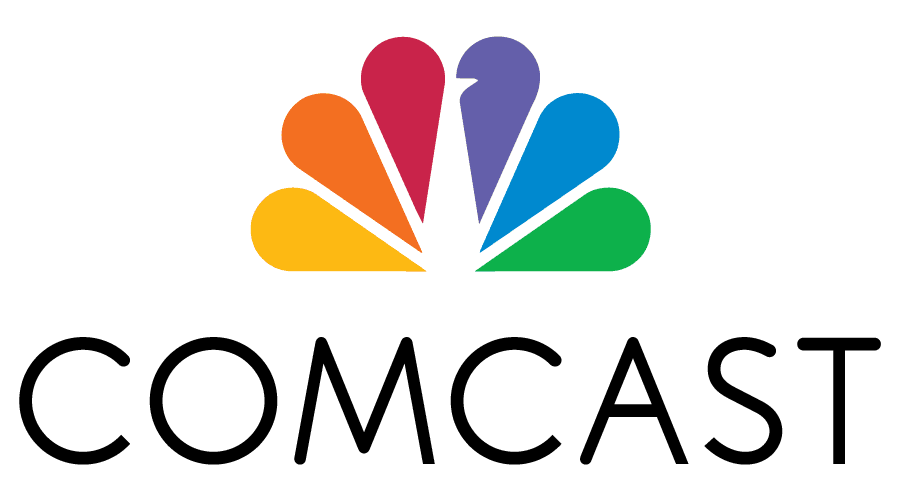 21 Sep

Comcast boosts broadband speeds for subs in 14 states

Posted at 21:01h

in

Media

Comcast customers in more than a dozen states across the northeast are set to benefit from faster broadband following a move by the operator to increase download and upload speeds by as much as 50% on a trio of service plans.

Speeds on the operator's Extreme Pro plan will rise from 800 Mbps down and 15 Mbps up to 900 Mbps down and 20 Mbps up. Downlink and uplink speeds will jump by 50% on both its Blast and Performance Pro plans, with the former now providing 600 Mbps down and 20 Mbps up and the latter 300 Mbps down and 10 Mbps up.

It is also doubling uplink speeds on two additional service tiers, with those on its Performance plan rising to 10 Mbps and its Performance Starter offering increasing to 10 Mbps. The upgrades are available starting today to customers in 14 states at no additional charge. Covered states include Connecticut, Delaware, Massachusetts, Maryland, Maine, North Carolina, New Hampshire, New Jersey, New York, Ohio, Pennsylvania, Virginia, Vermont and West Virginia, as well as the District of Columbia.

Comcast previously made the same speed upgrades in its Greater Chicago and Memphis regions in November, and increased speeds available to top-tier users on its Gigabit Pro plan from 2 Gbps to 3 Gbps the same month.

The announcement came as Comcast CEO Brian Roberts told investors at a Morgan Stanley conference the company would start "competing for market share more aggressively".

Over the past 15 years or so, Roberts said the amount of fiber overbuild in its footprint has gone from 0% to 40%. That figure is expected to rise to 55% over the next five years. But the CEO said Comcast believes it can hold its own and continue growing due to its roadmap for DOCSIS 4.0 speed upgrades and ability to bundle in value added services.

"I understand all the concerns out there, but I really think we're pretty darn well positioned," he said, noting it has added 22 million customers despite growing fiber overlap. "Our broadband's ability to sell and increase value and get rewarded for that comes down to we've increased speeds, we've increased what you do with the broadband product."

He added two years ago 28% of Comcast's customers were on speed tiers offering download speeds of 300 Mbps or faster. That figure is now 55%, Roberts said, which is "relevant because that's about where fixed wireless tops out."

Comcast previously outlined plans to pick up the pace of technology upgrades on its way to DOCSIS 4.0, pointing to implementation of mid-splits and node splits as its immediate priorities. It is unclear whether the speed boosts are related to that work.