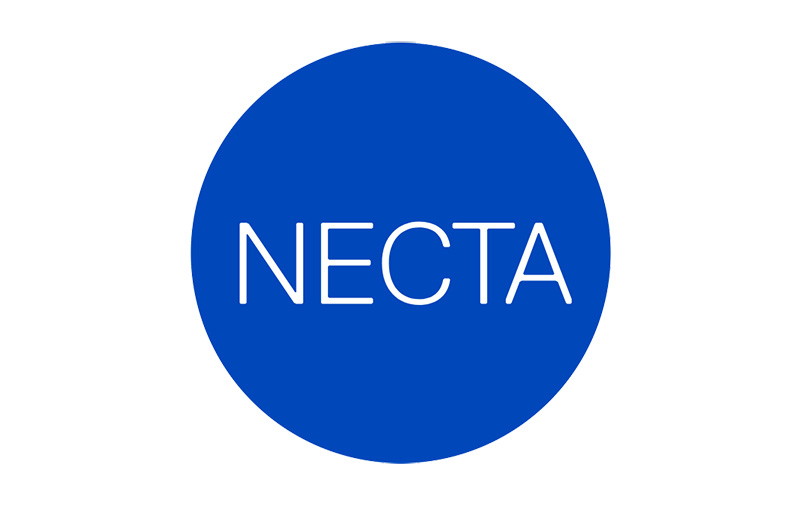 29 Aug

NECTA: Families Have Affordable Broadband Options for Students Heading Back to School

FOR IMMEDIATE RELEASE

August 29, 2023

CONTACT: Benji Englander, [email protected], 202-331-0042

NECTA: Families Have Affordable Broadband Options for Students Heading Back to School

BOSTON, MASSACHUSETTS – Families across New England can take advantage of affordable broadband options and low-cost internet services that ensure everyone can study, save and stay connected with fast, reliable broadband.

"Today, broadband is as important for students as pencils and notebooks. Broadband connections can help students join an online class, watch a recorded lecture, or do research for an assignment. It is critical for educational success," said Tim Wilkerson, President of NECTA. "As the new school year gets underway, we want to remind students and families that NECTA members offer affordable internet packages that can meet your needs. From families with kids in the K‑12 age group to college seniors and every age in between, our members provide students a connection they can count on to learn and thrive at a price point accessible to all."

Low-cost internet solutions geared towards students are available from:

In addition to the above low-cost programs, the federal government is now providing historic support for broadband service plans. Thanks to the Affordable Connectivity Program, high-speed internet is available for as little as $0. To date, over 630,000 New England households have signed up for the ACP. Private broadband providers will continue to promote ACP enrollment and advocate for these types of public-private partnerships to increase broadband adoption for individuals and families who need it most.

###

About NECTA: 

The New England Connectivity and Telecommunications Association (NECTA) is a nonprofit industry trade association representing internet service providers, television and content creators, and innovative technology companies in Connecticut, Massachusetts, New Hampshire, Rhode Island, and Vermont. We are connecting New England through our members' world-class broadband networks. Learn more.